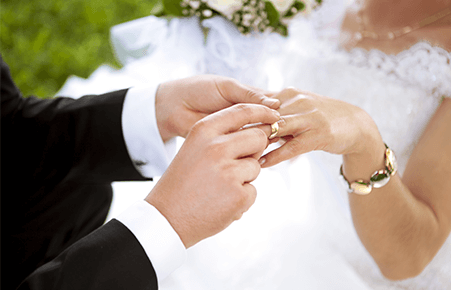 Found My Love
24th Feb, 2018
Really a great thanks to this Angel Matrimonial which is the site where I found my perfect life partner. We didn't expect that we will become life partners but it was the belief in both of us which made it happen and once again thanks to this Christian matrimonials for making us together.
Safest Matchmaking Service
19th March, 2018
Thanks to Angel Matrimony site for being such a great site as we met through this site we liked each other's profile. We informed our parents and they like each other's family. We eventually got married. We are really happy with each other and want to thank Christian matrimony website for helping us meet.